October Special
Pizza Of The Month

$20.00

Prawn Cacciatore Pizza $20
Add a Margherita Pizza for just $5

Our 5th Anniversary!!!

COME IN AND CELEBRATE
OUR FIFTH ANNIVERSARY
With Many $5.00 Add-on
Take Away Specials!!!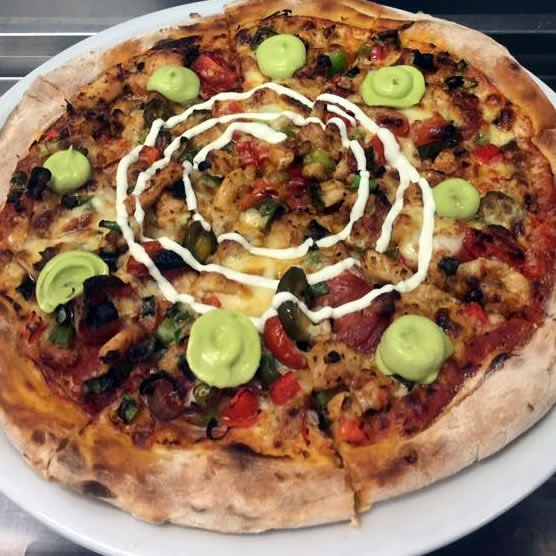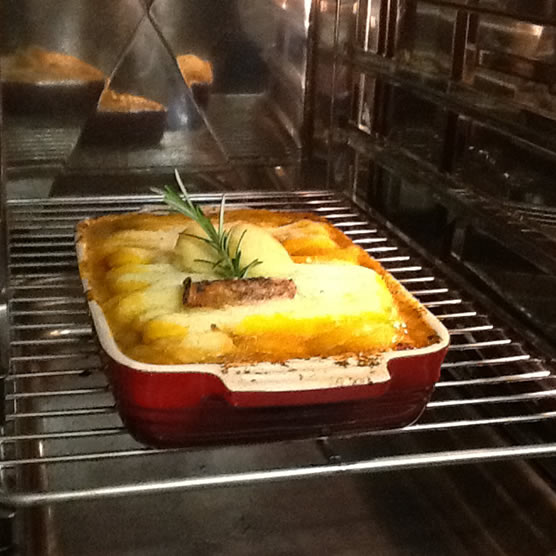 WEEKLY SPECIALS
Crazy Sundays

Buy two pizzas and get a third pizza free*
Take away only

Early Bird Wednesdays

$15.00

$15 meals from 5pm - 6pm only*
Dine in or take-away

Family Thursdays

$39.50

Pizza + Pasta of your choice* + Garden Salad for $39.50
Take-away only

Fridays & Saturdays dinner at home

$54.50

Get and entree for 2 +any casserole 2-3px + 2 desserts for $54.50*
Take-away only

* Terms and conditions apply.
EARLY BIRD SPECIALS
Early bird special deals available Wednesdays
Take away between 5-6pm.
Dine in until 5:45pm.

Penne Pasta Privamera

$15.00

Smaller Sized Pasta with tomato-vegetable sauce & parmesan

Beef Lasagne

$15.00

Smaller Sized Pasta in Napolitana sauce & Parmesan

Penne Pasta Alfredo Chicken

$15.00

Smaller Sized Pasta with creamy bacon, mushroom sauce & Parmesan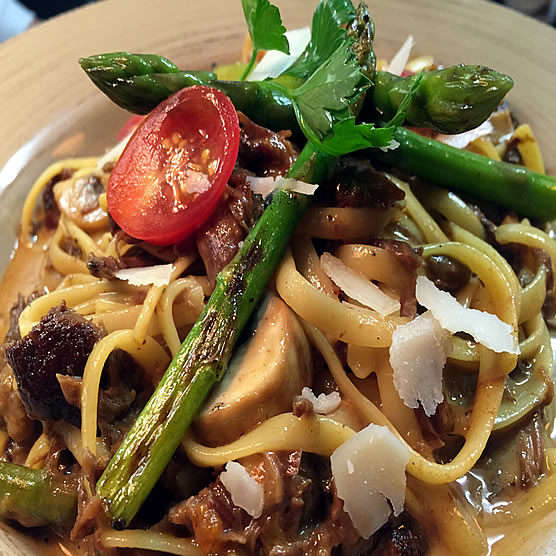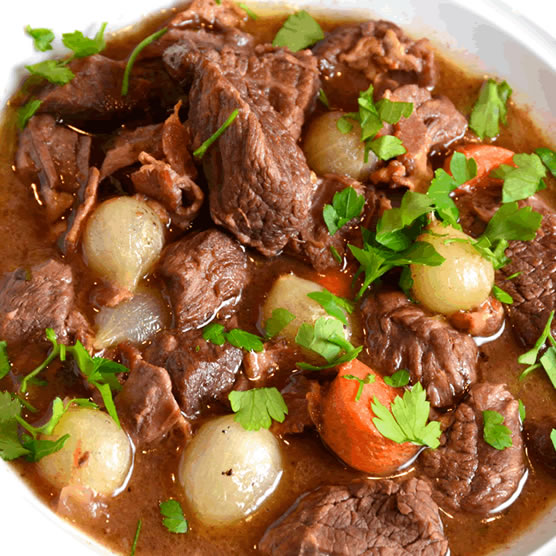 EARLY BIRD SPECIALS
Early bird special deals available Wednesdays
Take away between 5-6pm.
Dine in until 5:45pm.

Senior Sized Casseroles

Boeuf Bourguignon

$15.00

beef casserole with roasted vegetables

Turkish lamb casserole

$15.00

with minted yogurt

Small Mixed Garden Salad

$5.00
EARLY BIRD SPECIALS
Early bird special deals available Wednesdays
Take away between 5-6pm.
Dine in until 5:45pm.

10 Inch Pizzas

Our authentic thin crust pizzas are all topped with our Homemade Napolitana sauce, cheese & herbs

Ronaldo

$12.50

Ham, pineapple & tomato

Quattro Stagioni

$15.00

Ham, salami, artichokes, red onion, mushrooms, tomato & anchovies

Vegetariana

$15.00

Red capsicum, asparagus, artichokes, mushrooms, olives, spring onion, mozzarella & romas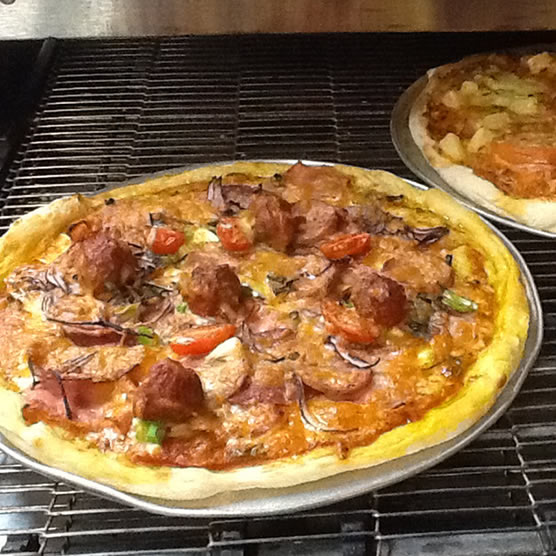 Traditional Quality European Cooking & Gourmet Pizza
1/19 Bussell Highway, Busselton
(08) 9751 3775